Welcome to The A4 Brochure Store.
This is a simple website. In fact it is probably the simplest printing website that you will come across.
The reason it is so simple is that all we do is print either 6 page A4 or multi-page A4 landscape or portrait documents from a quantity of 1-500 copies.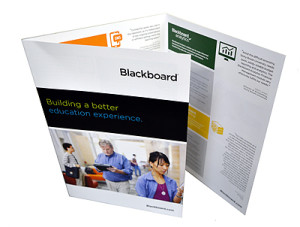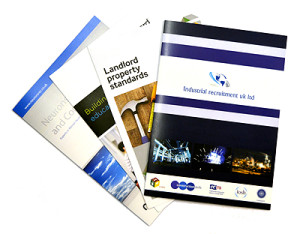 This could be a Brochure, Booklet, Prospectus, Newsletter, Corporate brochure, Price list, Questionnaire, Direct mailer, Instructions manual etc.
That's it. We do nothing else.
And because that is all we do, we produce them quickly, efficiently and cost effectively.
So if you want say 50 copies of a 12 page A4 landscape brochure and need them quickly, then give us a call or fill in the quote request form and we will get straight back to you.
Thanks for visiting.